Momentum Magazine
Accessibility Navigation: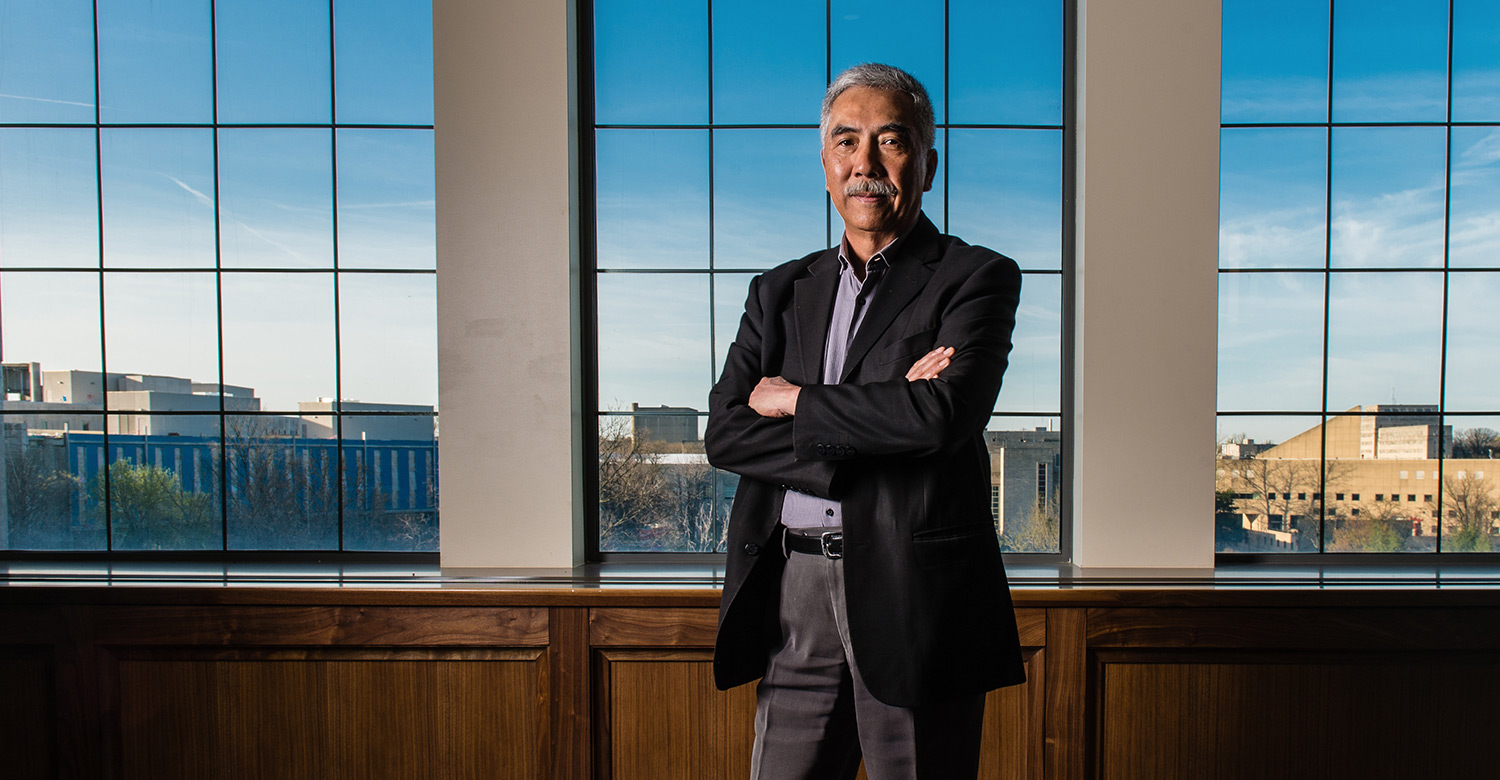 Ali Tuet: Reflections on What the Indiana University Experience Offers International Students
The IU Experience
Ali Tuet is the chairman of ESG Holdings Ltd. in China. As a young man in Hong Kong, Indiana University caught his attention during the 1968 Summer Olympics in Mexico City. He was impressed by the performance of the American swimmers, many of whom attended IU. In this video, Tuet shares what made his experience at IU and Kelley so valuable.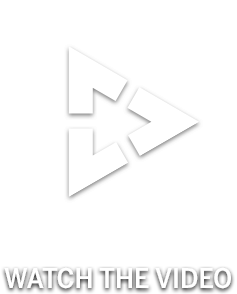 Kelley One-Minute Mentor
In 1968, Tuet dreamed of joining Indiana University's swimming and diving team, the team that included three swimmers—Mark Spitz, Don McKenzie and Charlie Hickox—who won gold and silver medals at the 1968 and 1972 Olympics. When he got to IU, he tried out for the team and didn't get a spot. However, looking back on that experience and his career, he learned that failure can lead to other successes.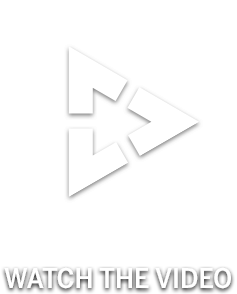 My Kelley Moment
Tuet discusses his decision to choose a business major at IU. He decided on international business—a new major option for business students in the 1960s and 70s. Here Tuet talks about the influence of Professor Richard N. Farmer, who co-authored International Business: An Operational Theory with Barry M. Richman. Farmer and Richman were pioneers in the field of comparative management, and together they developed the Farmer-Richman Comparative Management Model.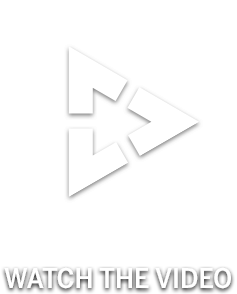 Photo Essay: Outfitting a fashion truck